CRM for Charities – Revolutionizing charities and automating processes
Despite their consistent efforts, many nonprofit organizations and charities need help building a connection with the audience. Several times, nonprofit organizations need help understanding what their volunteers and board members expect them to do. Also, a lot of time is wasted on administration processes, filtering redundant data, and identifying errors in the accounts. Employee efficiency is highly impacted as they cannot maintain structured records and manage payments manually. This calls for management software that automates manual processes and makes the most out of limited resources.
What is CRM for Charities?
CRM (Customer Relationship Management) for charities is a set of tools that allows nonprofit organizations and charities to find new donors, manage community interest, boost efficiency in their processes and manage donations efficiently. A CRM solution offers a single data storage system and provides valuable insights to nonprofit organizations and charities so they can reform administration and make better decisions. It assists organizations in managing databases, donor records, donations, expenditures, and fundraising campaigns. Also, a CRM solution allows nonprofits to manage their budget efficiently and keep the records structured and error-free. 
A one-stop solution for nonprofit organizations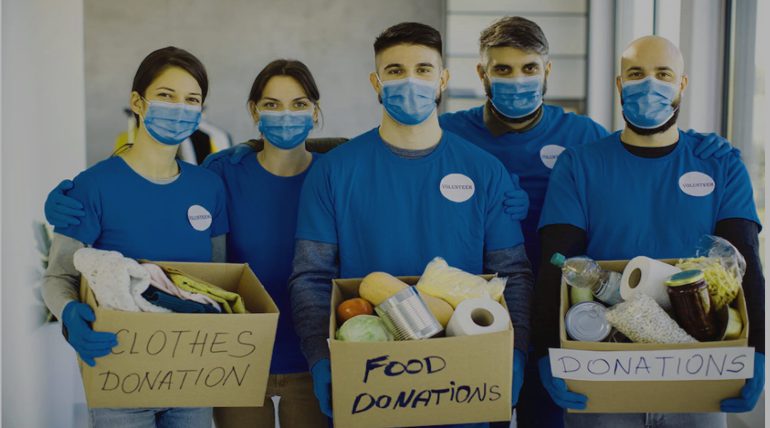 A CRM solution understands that nonprofit organizations have unique needs and limited resources to achieve their desired goals. CRM for charities allows these organizations to reduce multiple spreadsheets' errors and redundancies by storing data in one place. Storing data and providing access to all members leads to effective communication and strengthens relationships. Members can communicate well with other volunteers and supporters, leading to better fundraising campaigns. Implementing the right CRM solution is vital to maximizing donors' lifetime value.

What can a CRM solution offer to the nonprofit organizations
CRM for charities facilitates contact management and telemarketing and offers many tools that allow organizations to manage events, allocate duties, and set reminders for employees. It also allows employees to openly present their views and discuss ideas to help expand their venture. A CRM solution offers to track records and provides detailed analytics and observations from past events that can drive growth in future campaigns. CRM for charities is endowed with exquisite additions like cloud-based installations and feature integrations, which can improve the overall efficiency of charities' fundraising efforts. 
Benefits of implementing a right CRM solution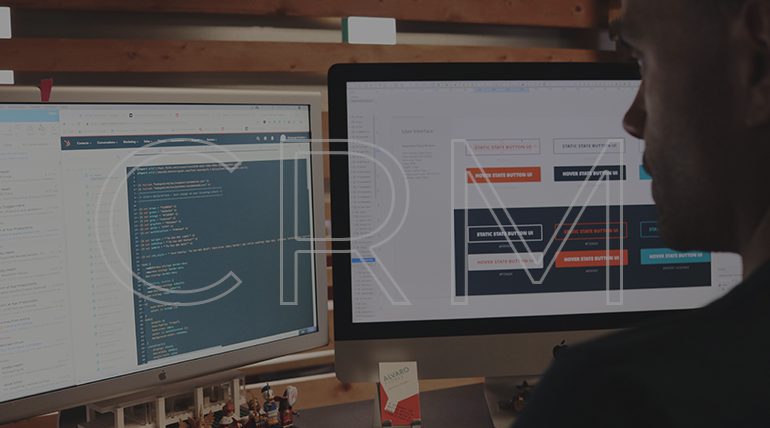 CRM for charities improves administrative functions and provides regular reports and accounts to the organizations so they can make well-calculated decisions. CRM solution also allows charities to store filtered data free from errors and avoids data duplication. It leads to building better bonds with donors and will enable nonprofits to run campaigns, organize events and accept donations. Additionally, a suitable CRM solution will allow organizations to capitalize on the available resources and significantly impact society with limited resources. Lastly, CRM for charities helps organizations to transform digitally and automate their processes. 
Features of a CRM solution
CRM for charities allows nonprofits to manage their assets and transactions with high precision and reliability. It integrates all social media platforms into a single place, thus allowing nonprofits to work from one home. All necessary documents and records are stored in a unified spreadsheet, which the staff can access anytime. As all the business processes are automated, nonprofits can easily target the relevant audience and get feedback from volunteers, event attendees, and partners without hassle. The nonprofits can listen to the suggestions and reviews of the people, understand their expectations and align their strategies to encourage active participation from donors. Implementing CRM for charities allows nonprofits to keep track of fundraising goals constantly, create urgent appeals and keep in regular touch with society. It also helps in saving staff time, thus allowing the employees to brainstorm creative strategies and plans for more successful fundraising events. Lastly, CRM for charities performs audit and accounting operations and monitors gifts received from donors. 

How is a CRM solution suitable for nonprofits and charities?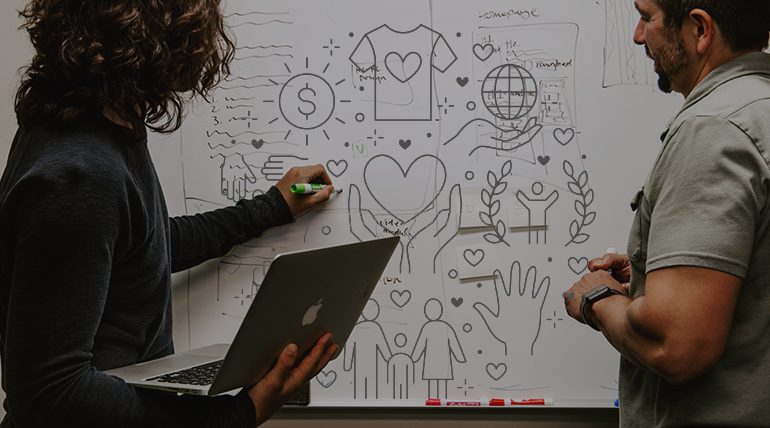 A CRM solution is a perfect option for organizations that want to expand their reach using donor management software. CRM for charities is suitable for nonprofit organizations that want to calculate their donor-giving capacity, make predictive analyses, and manage online sales. Charities and other organizations that operate online forms for various tasks, auction sales, and event sign-ups should opt for donor management software that works their duties. A compatible and highly flexible solution, it is a perfect choice for charities that deal with quantifiable goods and services. 
CRM for charities
is intelligently designed to help nonprofits fulfill their growing needs
Designed to perform diverse functions such as email marketing, document sharing, constituent metrics, and analytics, CRM for charities connects nonprofit organizations with volunteers and board members. It simplifies their ability to track growth toward their goals and helps them scrutinize their performance. It allows nonprofits and charities to process transactions, customize their processes and conduct peer-to-peer fundraising. It also helps create web content and inventory management, which is crucial for nonprofits. Thus, CRM for charities helps in better planning and effective management of assets and allows nonprofits and charities to create a difference in society with consistent efforts.